A name is never just a name.

A fun place to learn cool things about your favorite films is r/MovieDetails, and I recently went down a wormhole reading about the hidden meanings of character names. Here are some of the most interesting ones I found:

1.

In Wreck-It Ralph, the two donut police officers — Duncan and Wynnchel — are named after the famous donut chains Dunkin' Donuts and Winchell's Donut House.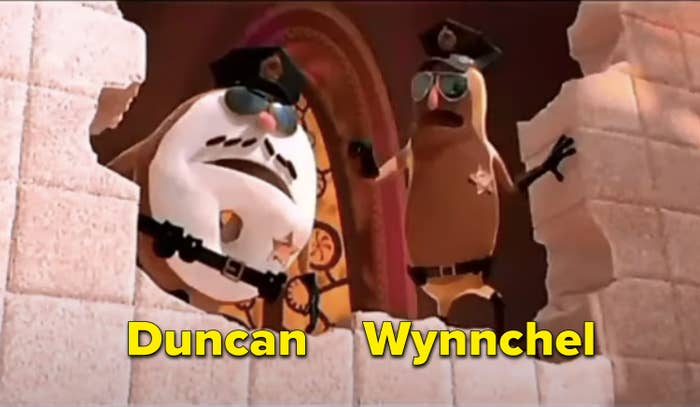 2.

In Cheaper by the Dozen (a movie about a family with 12 kids), the family's last name is Baker — a reference to the term "a baker's dozen."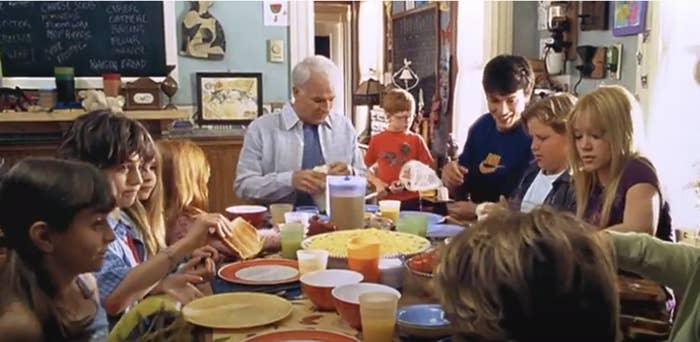 3.

In Dumb and Dumber, Jim Carrey's character Lloyd Christmas is desperate to be with Mary Swanson (Lauren Holly), who he has no chance with. If they did get married, though, her new name would be Mary Christmas — another reason why things were unlikely to ever work between the two.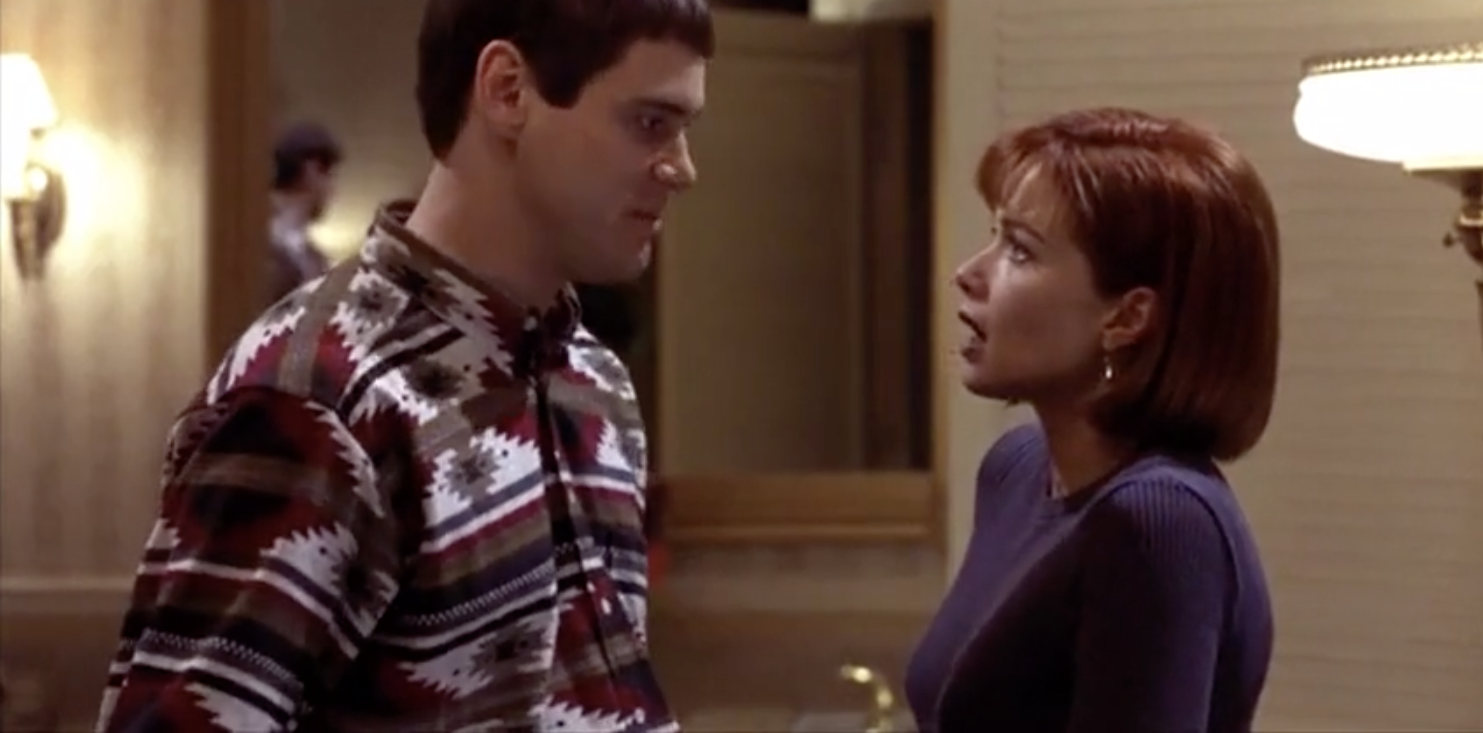 4.

In The Incredibles, the last name of Mr. and Mrs. Incredibles' family is Parr — because they want everyone to think they are average.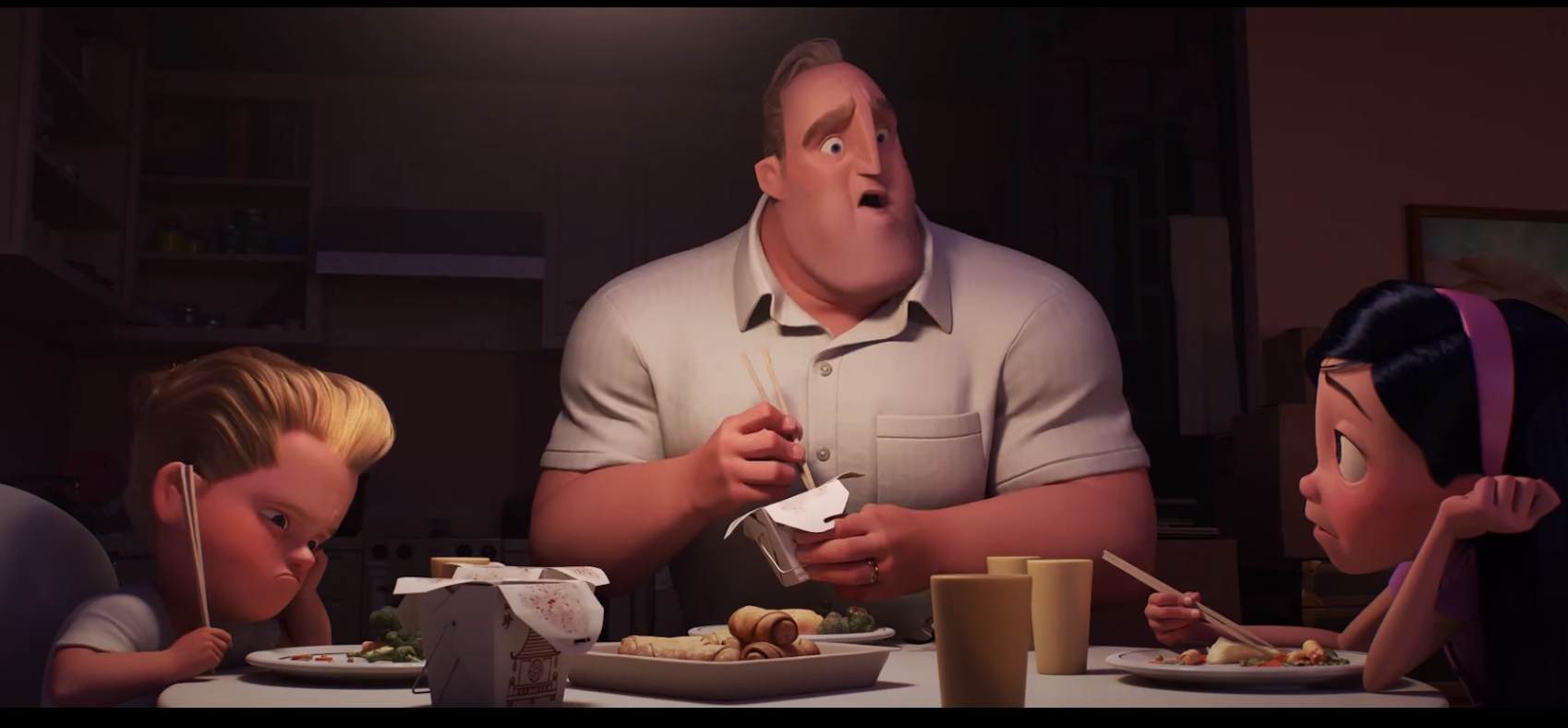 5.

In The Goonies, the bad guys were named the Fratelli Brothers. In Italian, "Fratelli" means "brothers," so the filmmakers (having a little fun, I imagine) basically named them "the Brothers Brothers."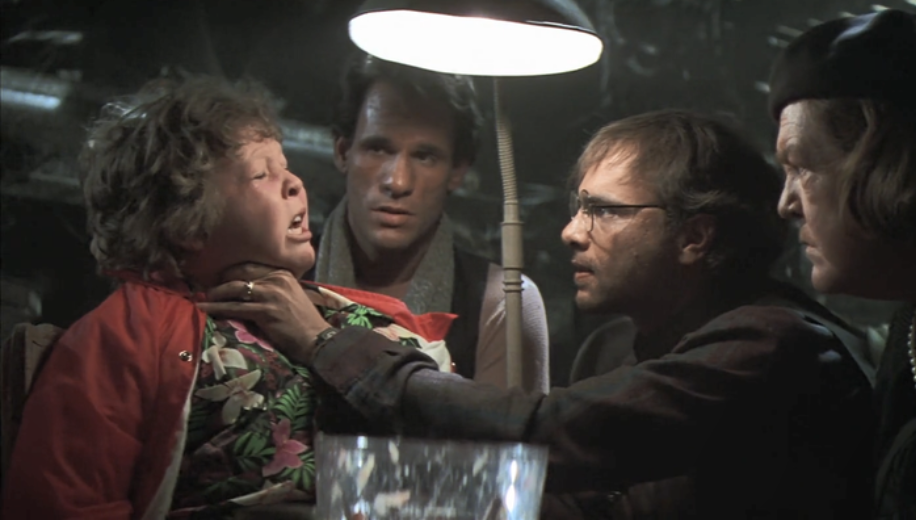 6.

In Elf, Buddy (Will Ferrell) and Jovie (Zooey Deschanel) name their baby Susie — likely to honor Buddy's biological mom, Susan Wells, who passed away after giving Buddy up for adoption.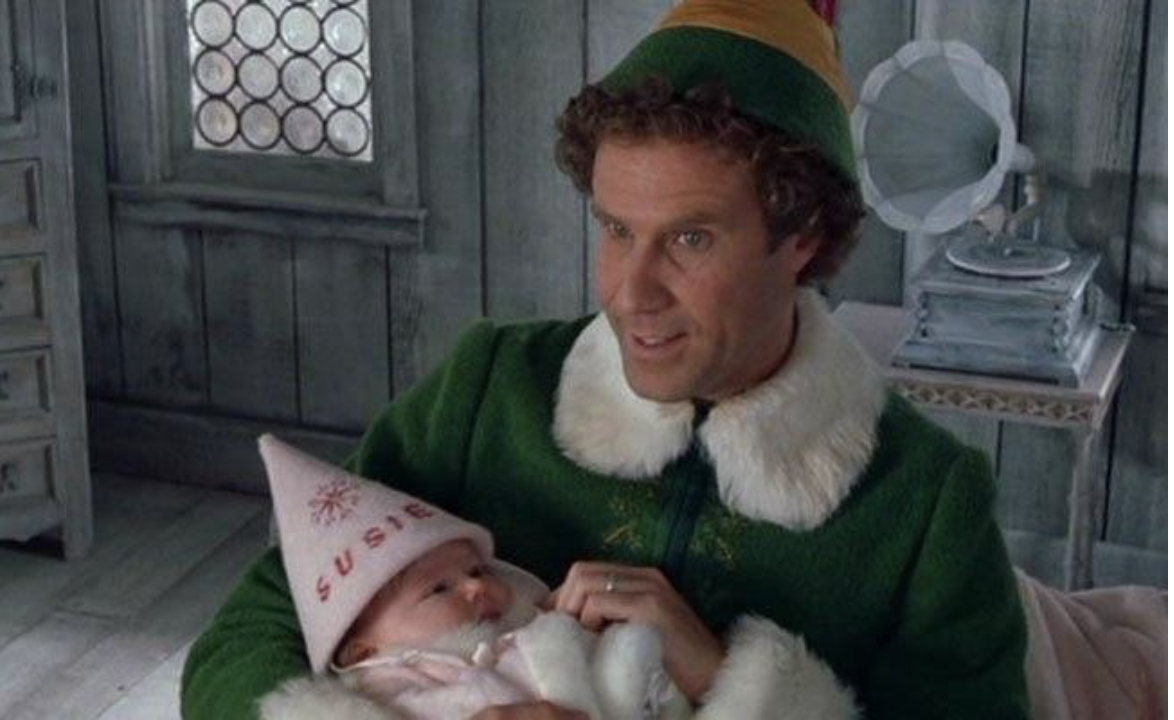 7.

In Deadpool, the cab driver character is named Dopinder in tribute to a "really cool friend" of Ryan Reynolds' from grade school who tragically died after being struck by lightning.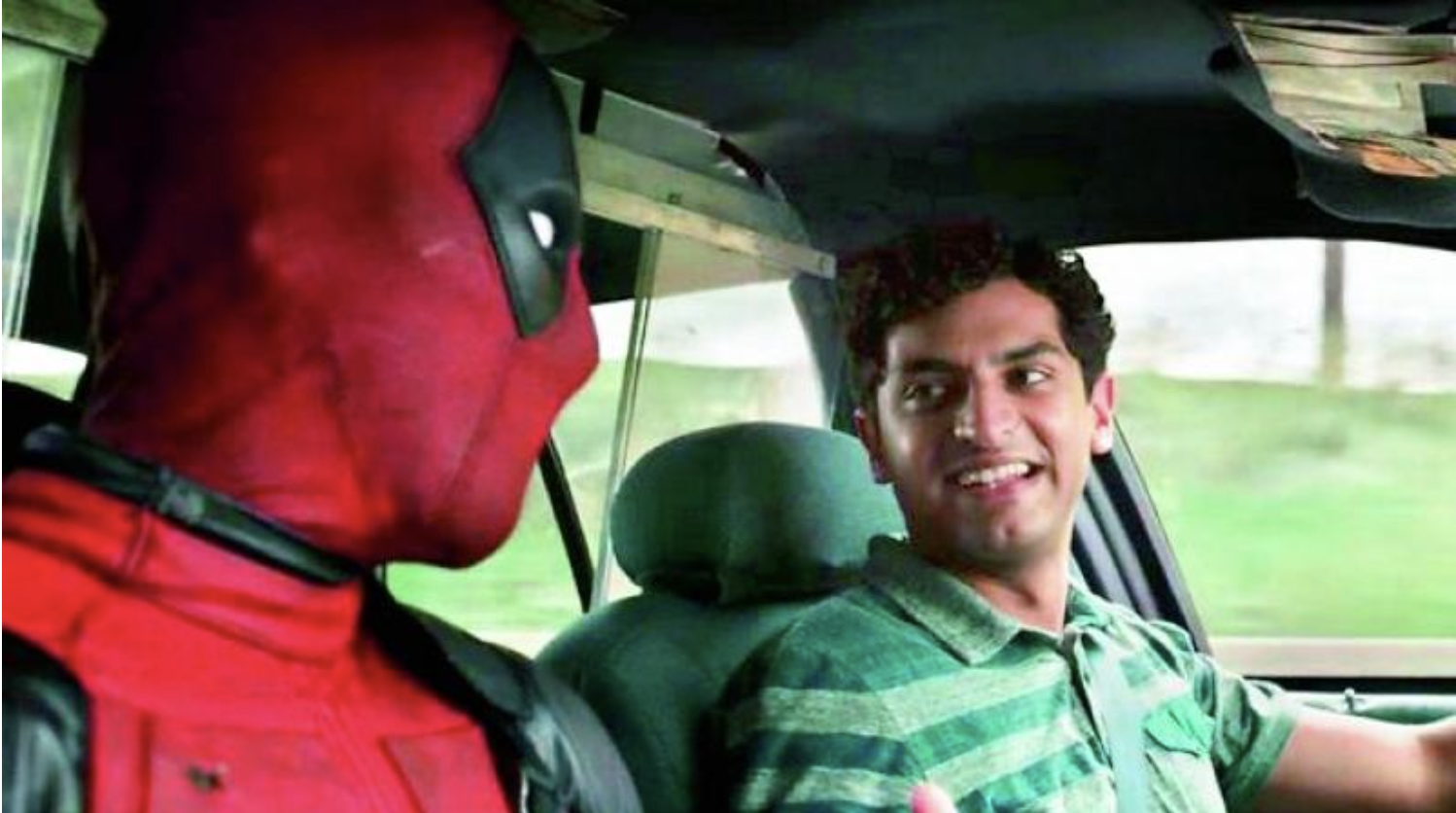 9.

In Superbad, Seth (Jonah Hill) and Evan (Michael Cera) are named after the film's screenwriters, Seth Rogan and Evan Goldberg, who started writing the script when they were teenagers.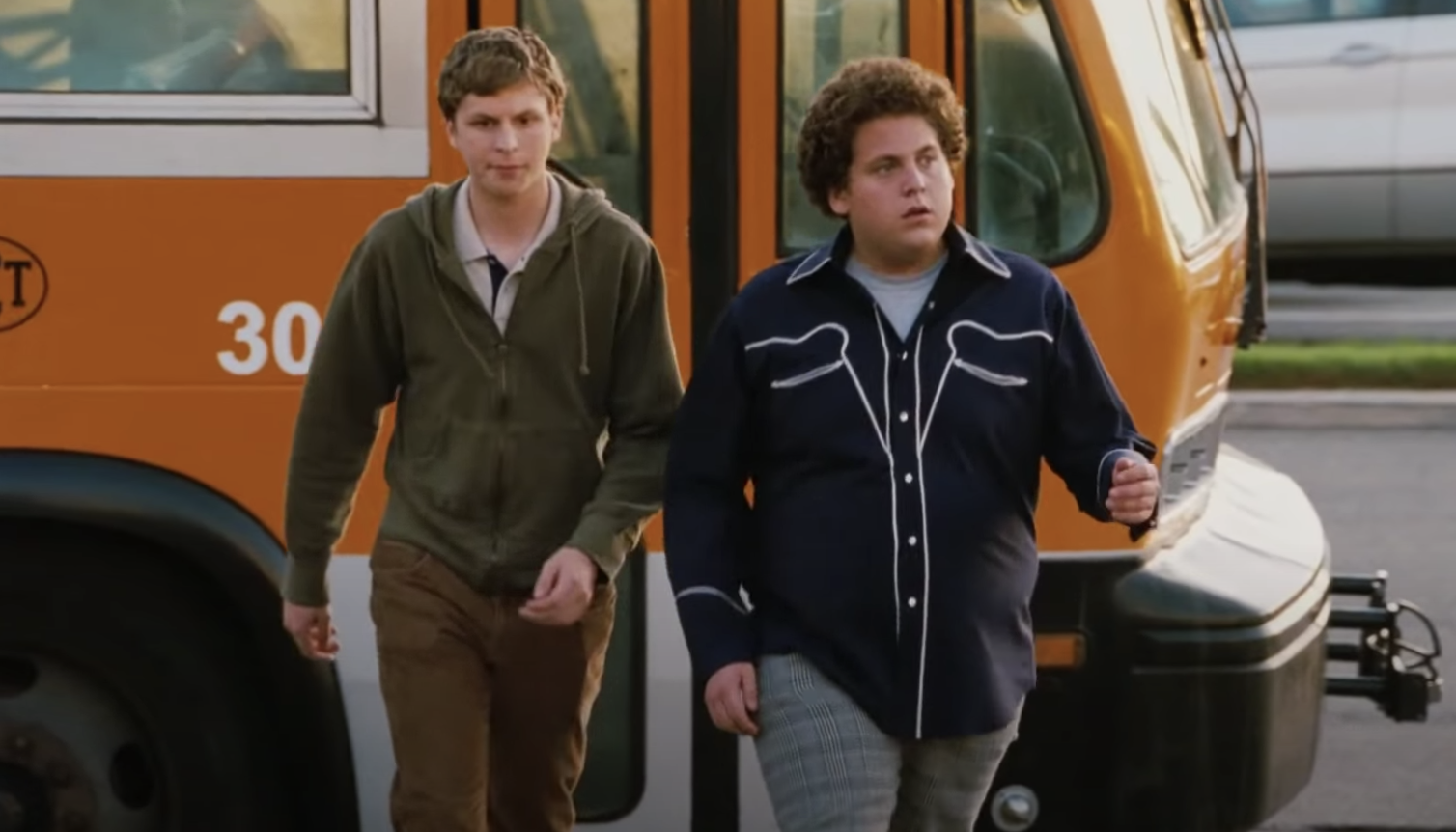 10.

In Up, the villain, Charles Muntz, is allegedly named after Charles Mintz, the real-life film producer with whom Walt Disney had a strained relationship (and whose professional relationship ended acrimoniously).