1.

Stephanie Beatriz as Rosa Diaz in Brooklyn Nine Nine.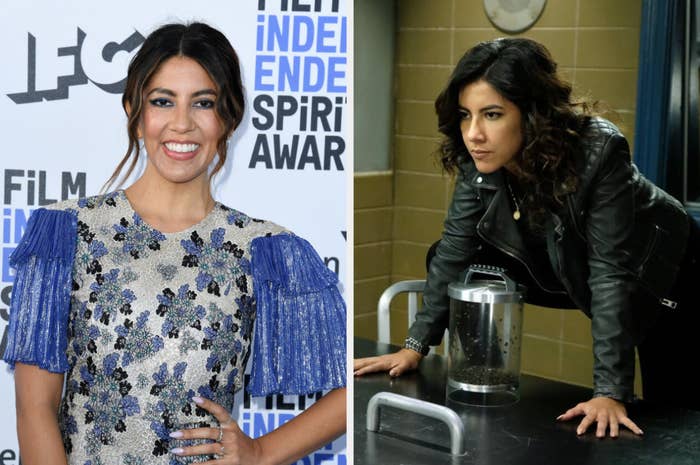 2.

Tom Hiddleston as Loki in Thor: Ragnarok.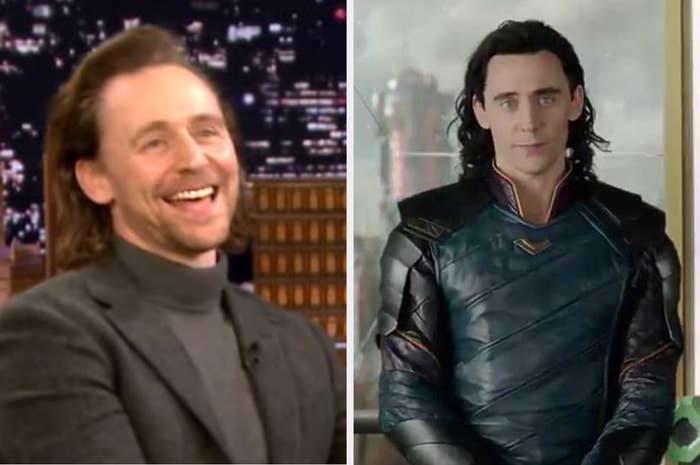 3.

Tom Felton as Draco Malfoy in the Harry Potter movies.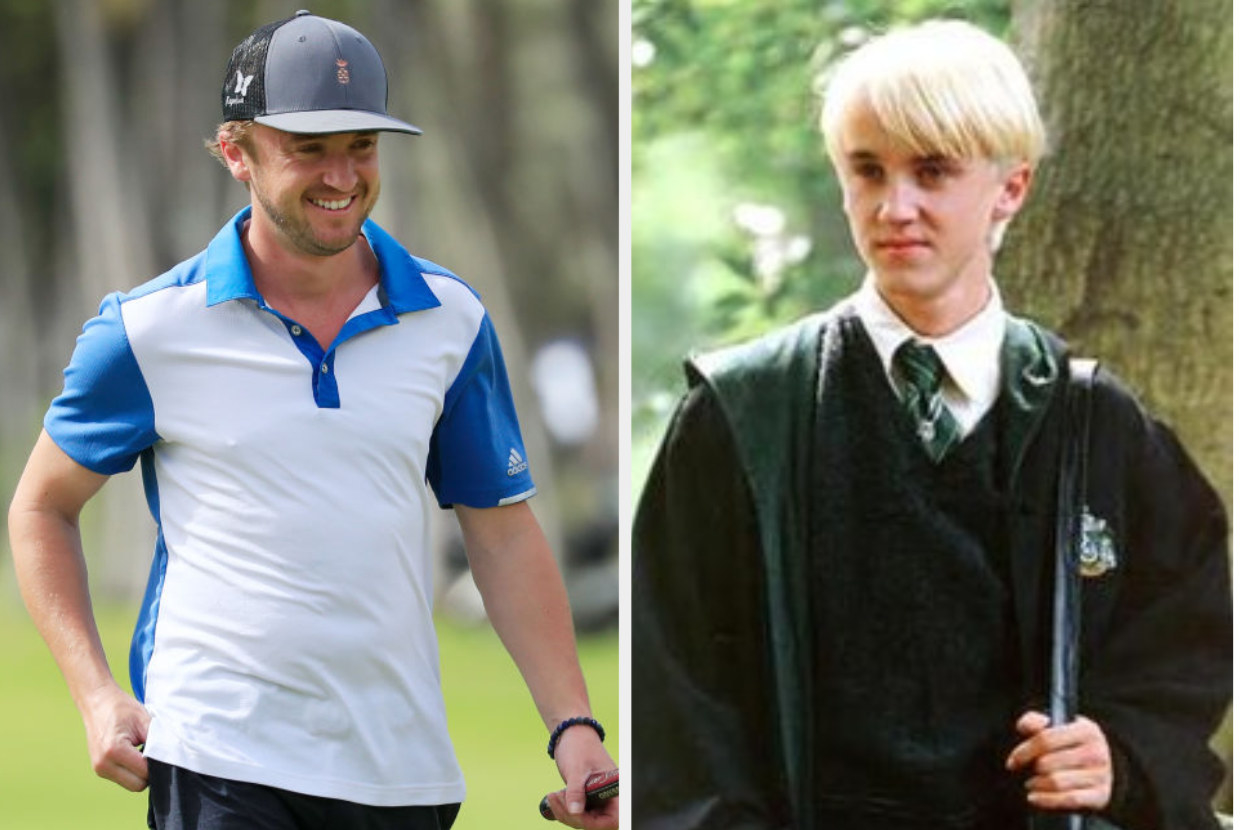 4.

Angela Kinsey as Angela Martin in The Office.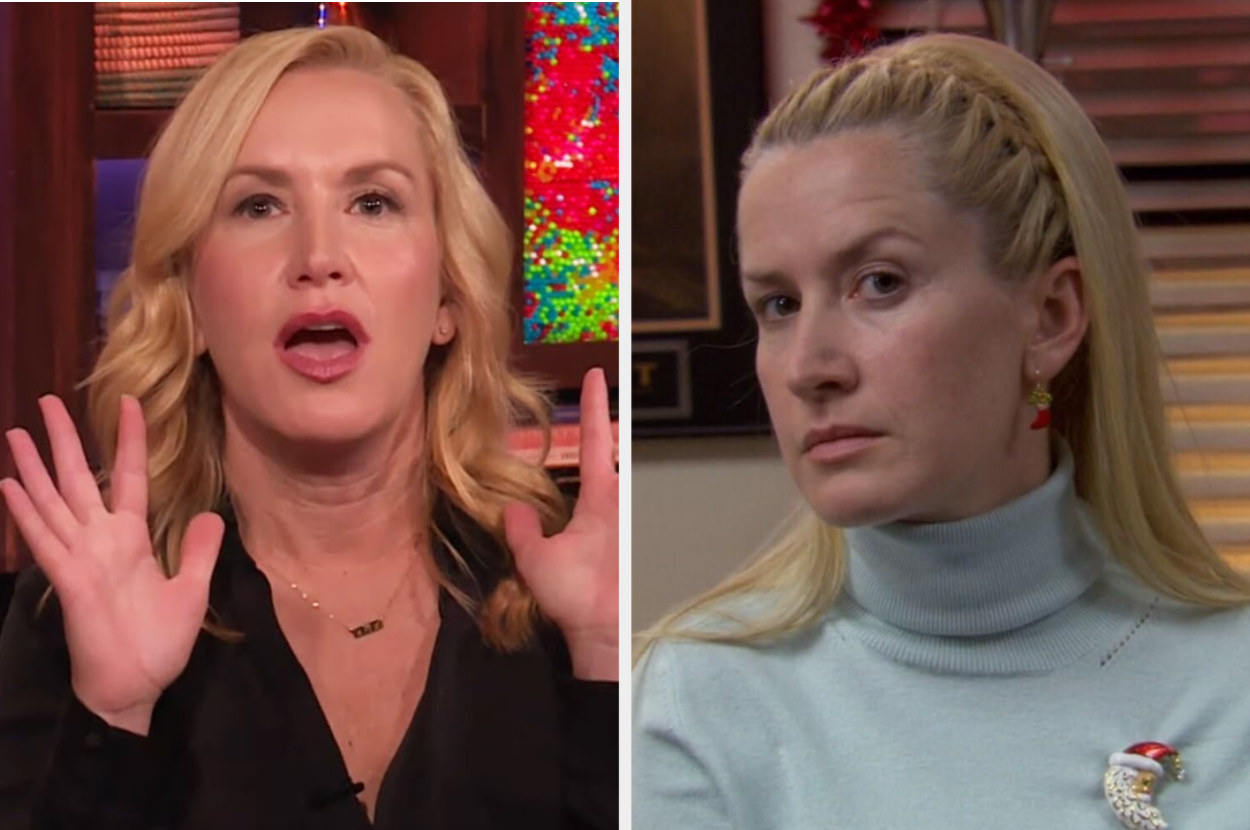 5.

Kerry Washington as Olivia Pope in Scandal.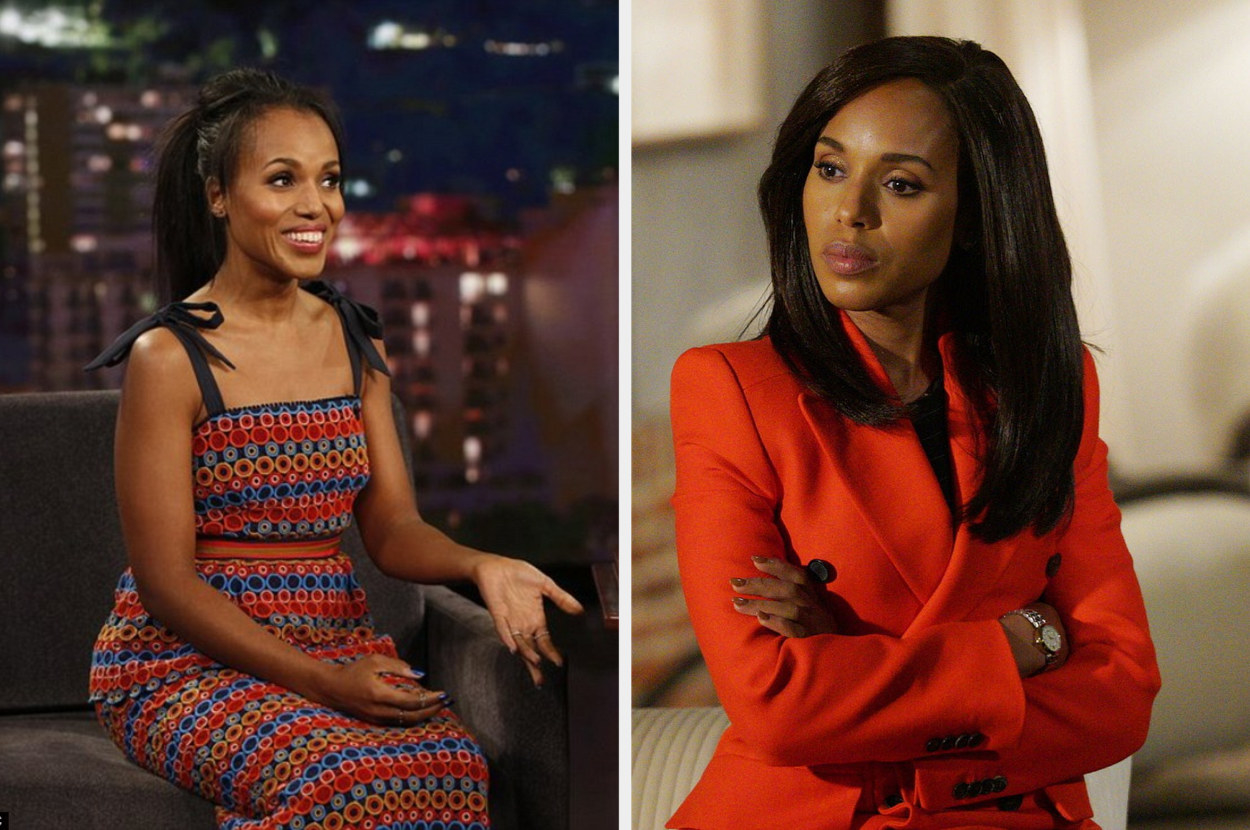 6.

Alan Rickman as Snape in the Harry Potter movies.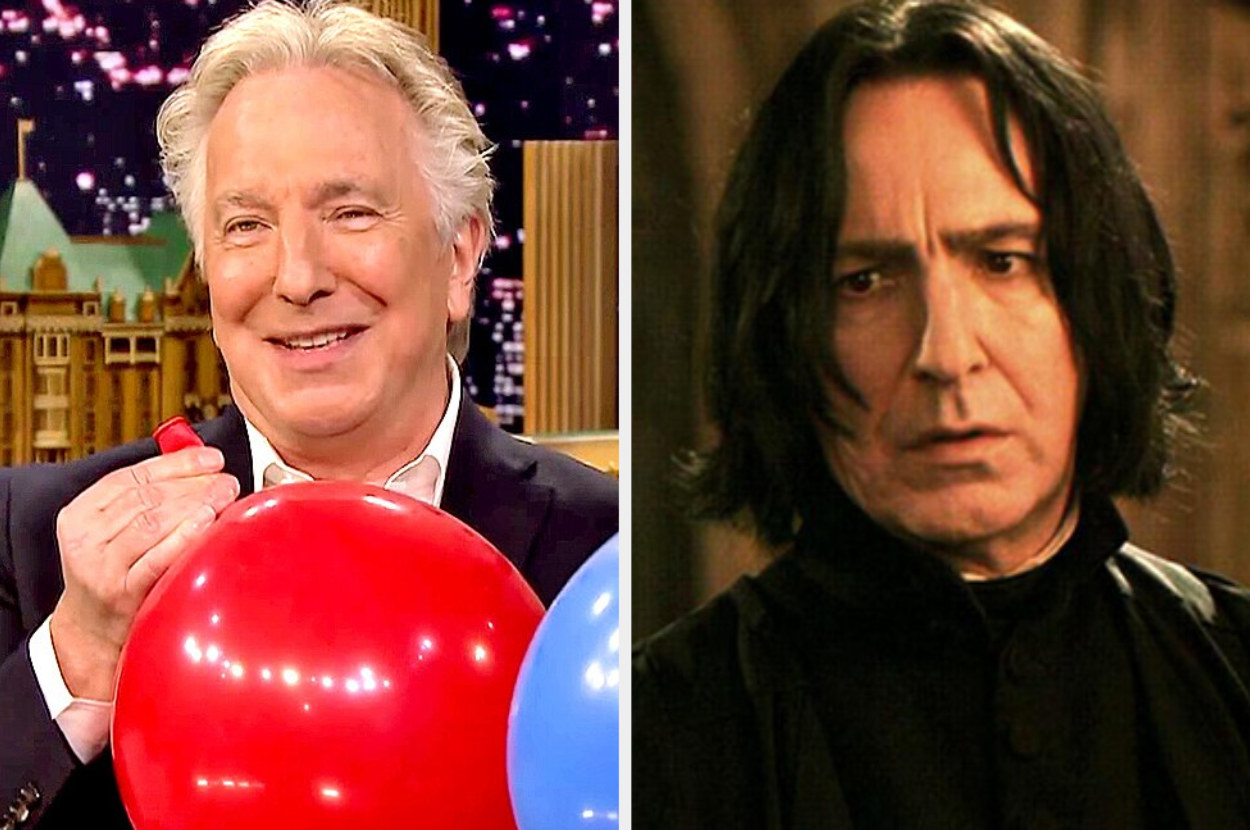 7.

Ming-Na Wen as Agent May in Agents of S.H.I.E.L.D.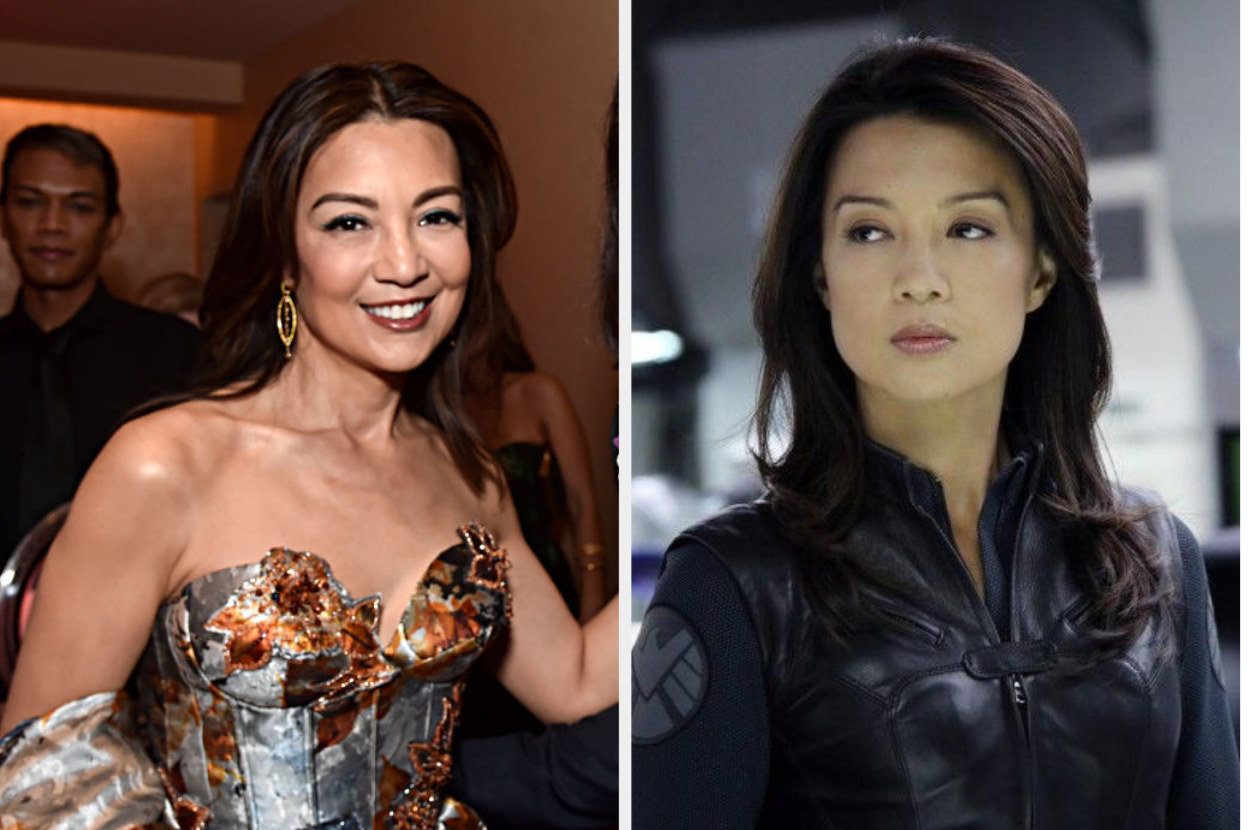 8.

Leighton Meester as Blair Waldolf in Gossip Girls.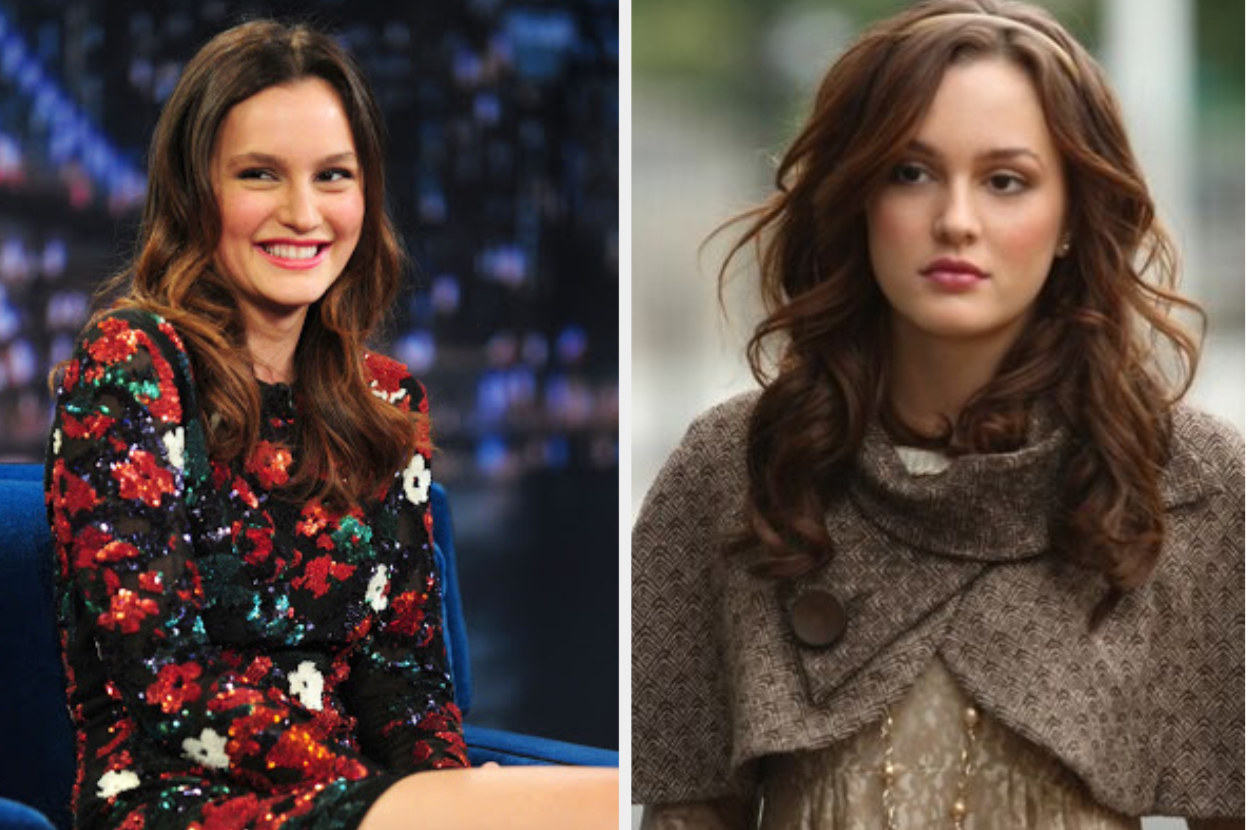 9.

Misha Collins as Castiel in Supernatural.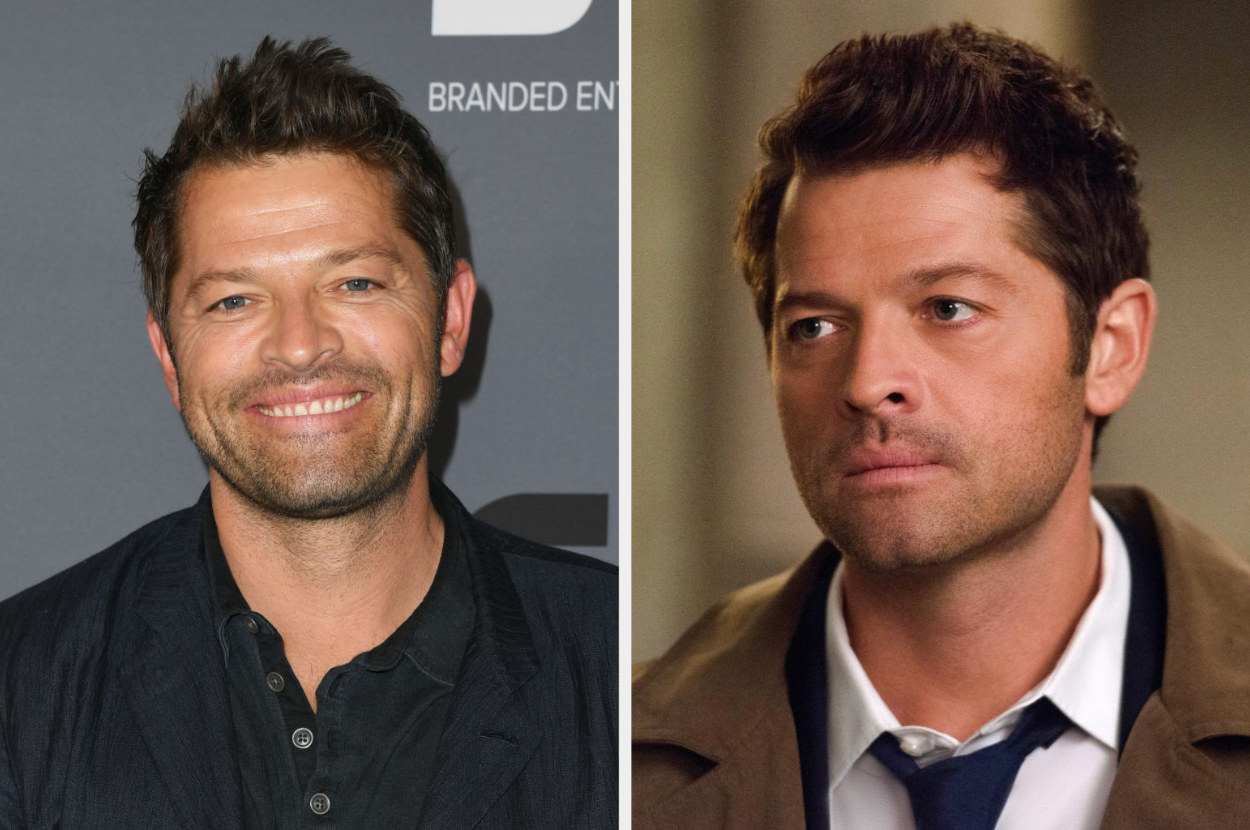 10.

Sandra Oh as Christina Yang in Grey's Anatomy.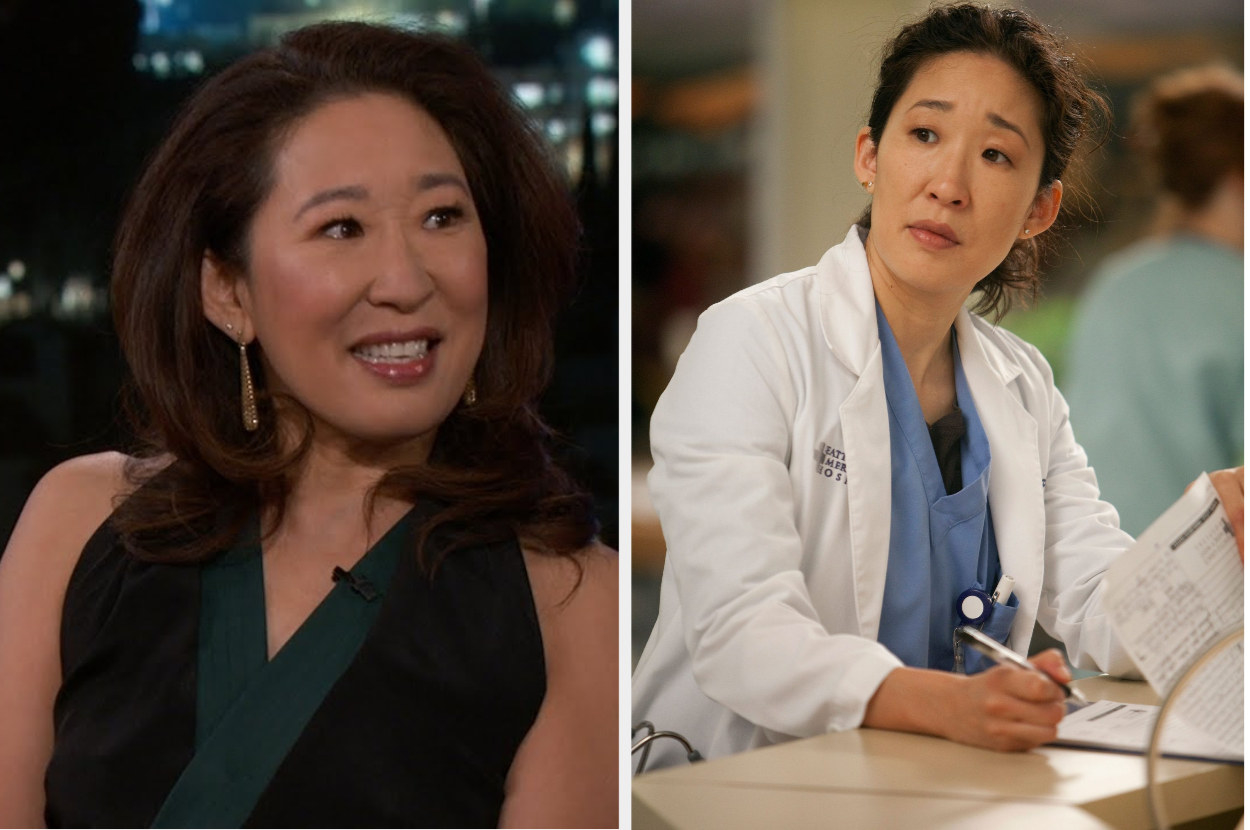 11.

Dianna Agron as Quinn Fabray in Glee.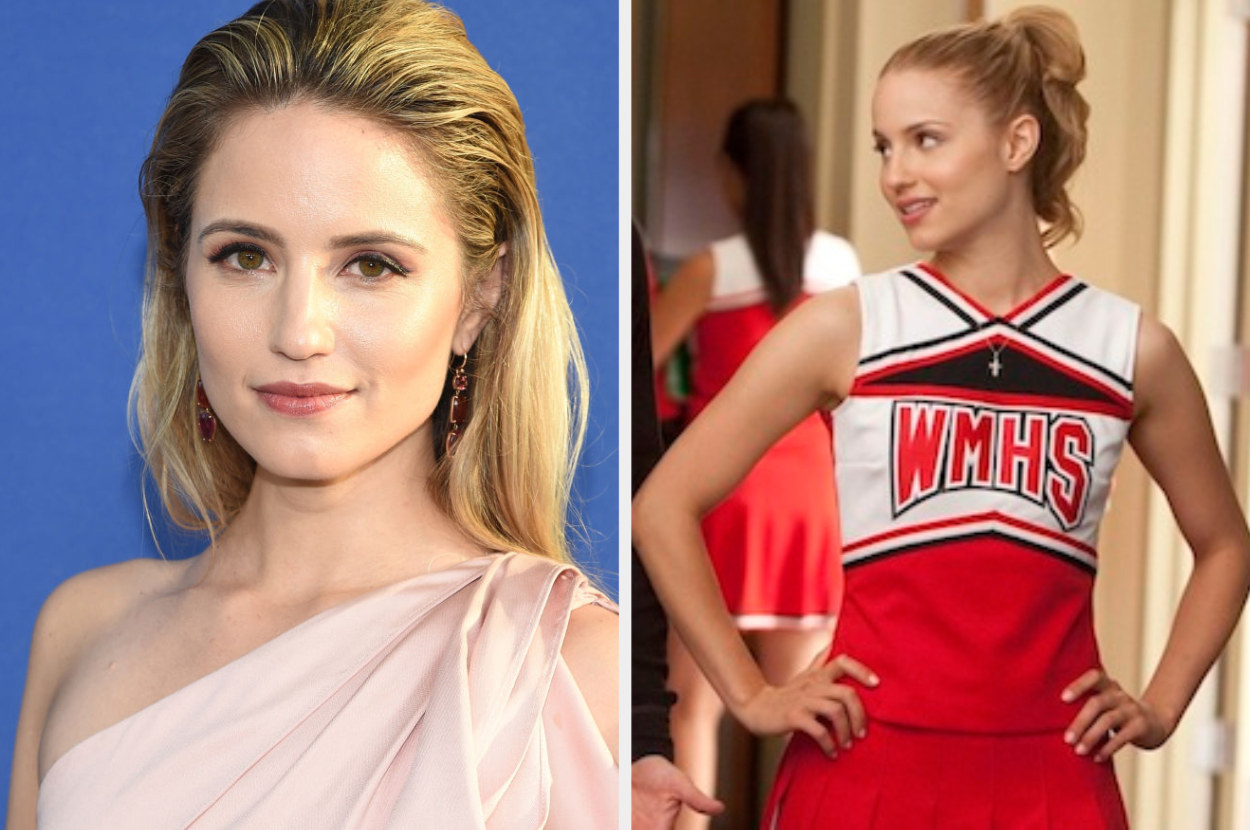 12.

Tati Gabrielle as Prudence on The Chilling Adventures of Sabrina.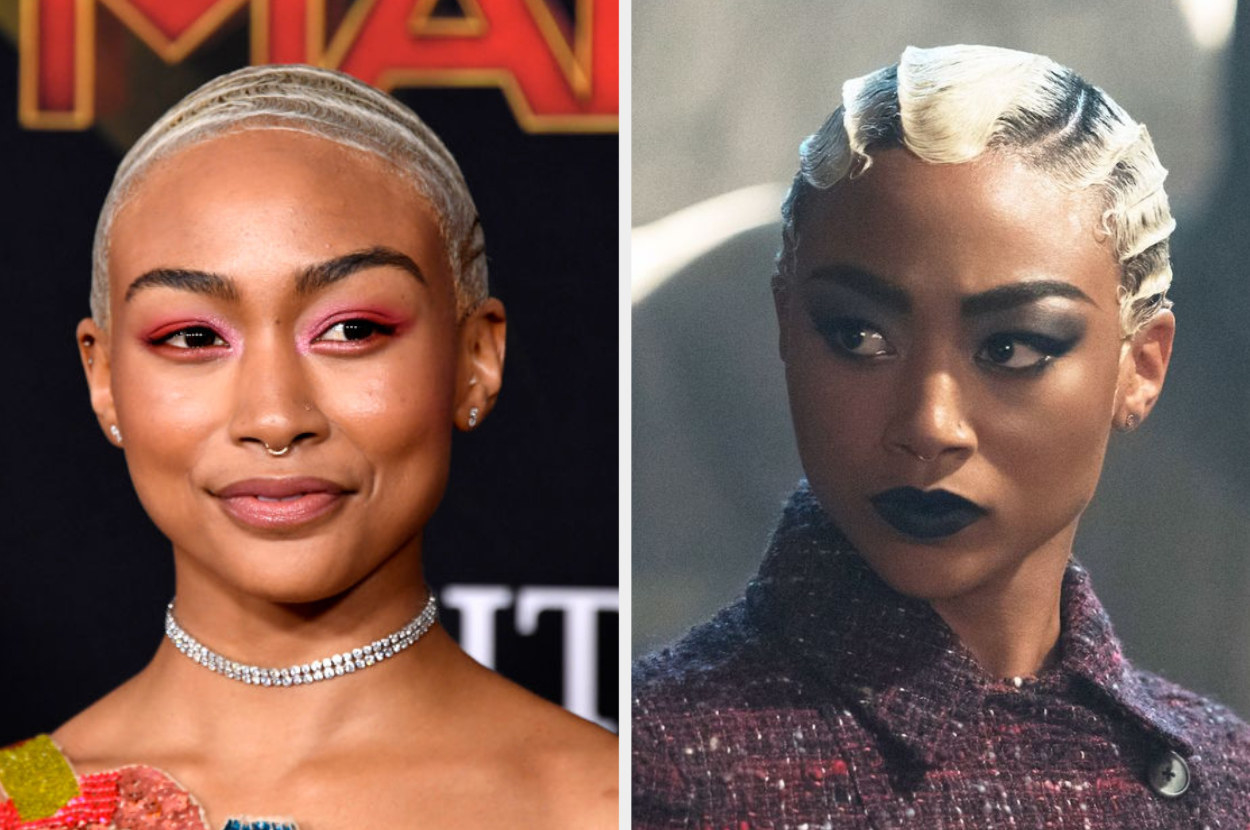 13.

Emilia Clarke as Daenerys in Game of Thrones.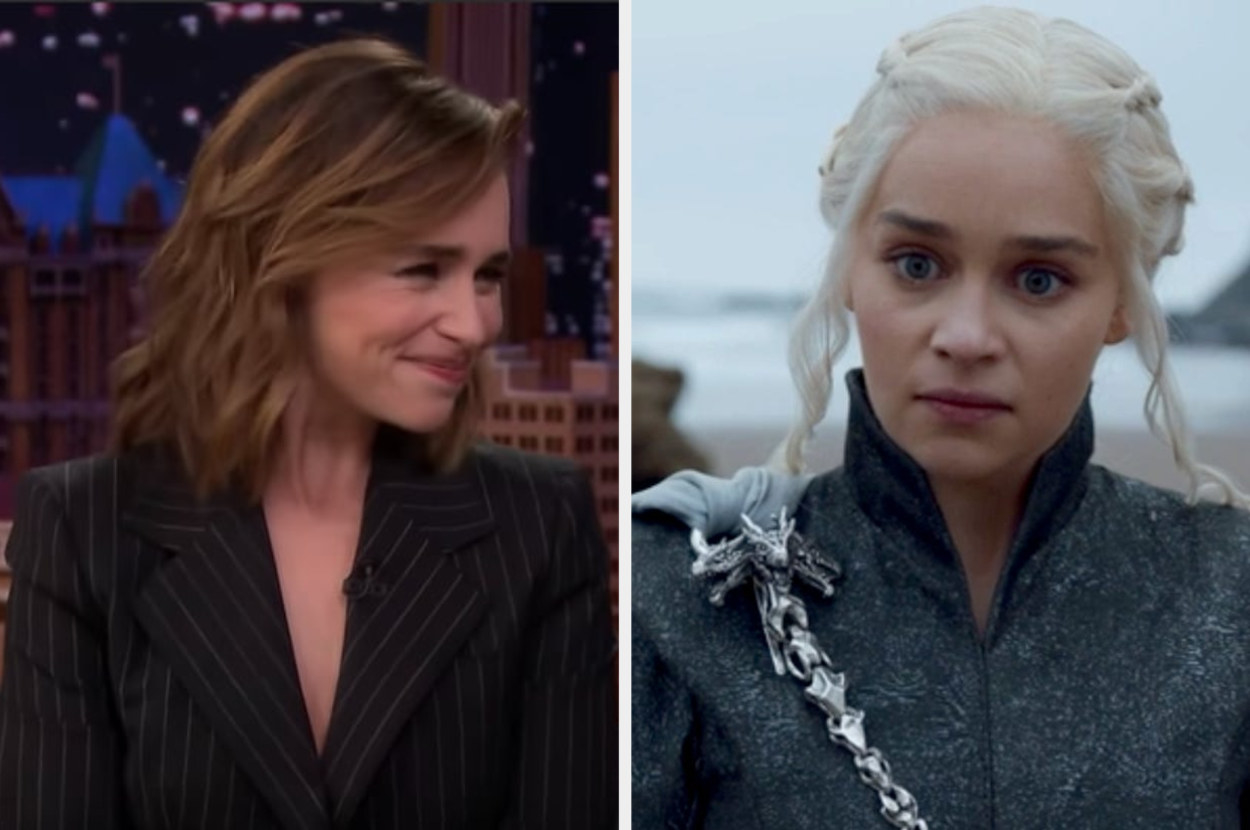 14.

Megan Mullally as Karen Walker in Will & Grace.