Want the best of VICE News straight to your inbox? Sign up here.
More than 80 women have accused Harvey Weinstein of sexual misconduct, helping to catalyze the worldwide reckoning of the #Metoo movement. Now, two years after the first allegations against him broke, the disgraced Hollywood mogul will finally stand trial — for alleged encounters with just two of those women.
Weinstein's trial, which is arguably the first high-profile criminal case of the #MeToo era, will start on Monday in New York City. It's expected to last about eight weeks. The charges against him, which include rape and sexual assault, involve Mimi Haleyi, a production assistant who says Weinstein forcibly performed oral sex on her in 2006, and an unnamed woman who says he raped her in a hotel room in 2013.
But other Weinstein accusers are also expected to take the stand, including "Sopranos" actress Annabella Sciorra, who says that Weinstein barged into her New York apartment and raped her in the early 1990s. Though Sciorra's account is too old to be used as the basis for a separate rape charge, her testimony is expected to bolster the charges that Weinstein committed "predatory sexual assault." To nail him on those, prosecutors must prove that he committed a serious sexual assault against two or more women.
"I was mortified. I was in disbelief and disgusted."
Weinstein has pleaded not guilty and denied all allegations of nonconsensual sex. If convicted, he could spend the rest of his life in prison.
The criminal charges
Haleyi first came forward with her allegations against Weinstein in October 2017, shortly after the New York Times and the New Yorker published articles tracing his alleged sexual harassment through the decades.
Haleyi said she first met Weinstein in 2004, when she was in her 20s, and eventually agreed to meet Weinstein at a hotel during the Cannes Film Festival for what she understood to be a business meeting, Variety reported. But when they met, alone, in his hotel room, Weinstein instead asked if she'd give him a massage — a pattern found in many Weinstein accusers' stories.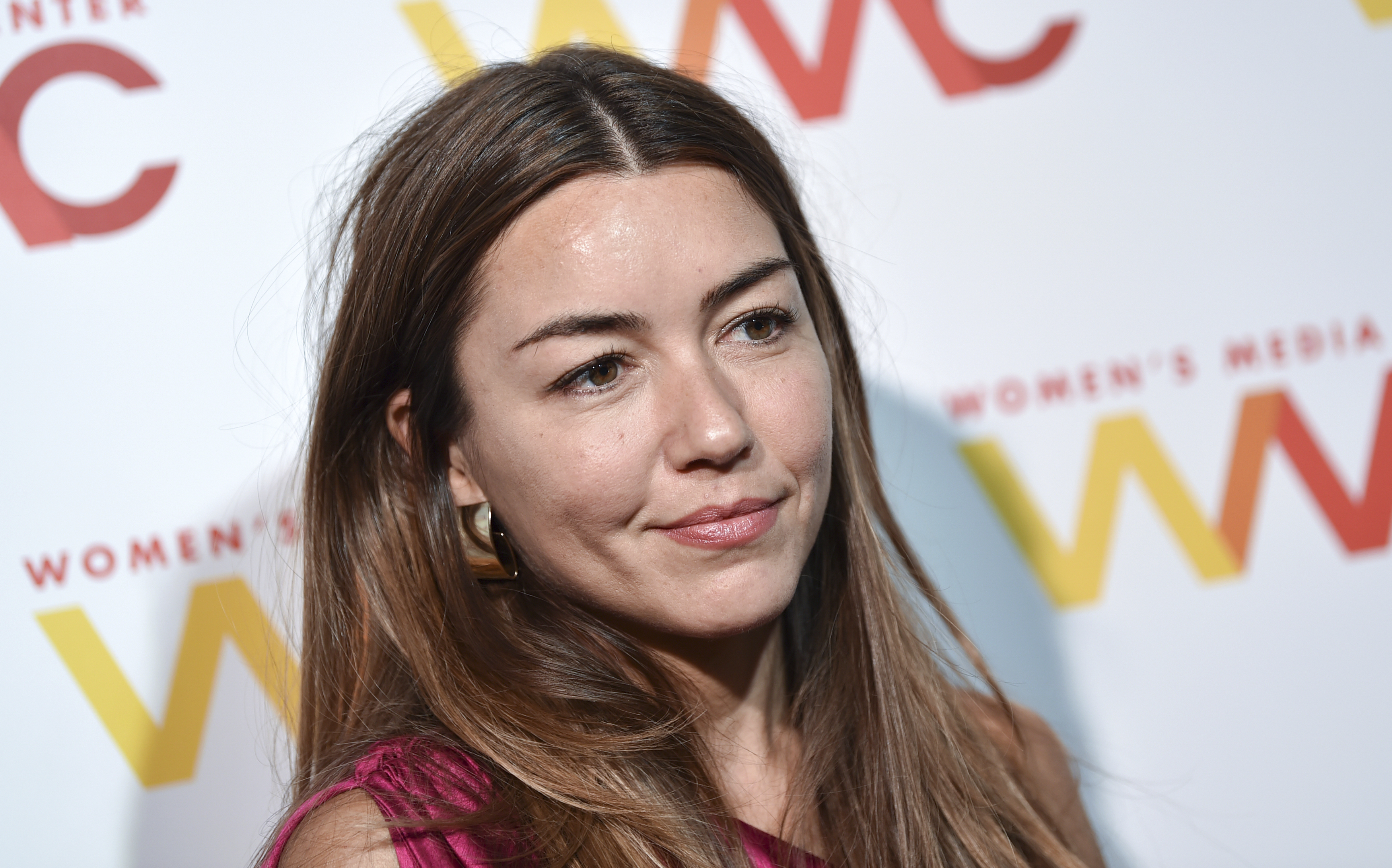 Mimi Haleyi, the latest alleged victim of Harvey Weinstein, attends The Women's Media Center 2017 Women's Media Awards at Capitale on Thursday, Oct. 26, 2017, in New York. (Photo by Evan Agostini/Invision/AP)
Haleyi said she met the powerful producer a few more times in New York, because she wanted to "wanted to maintain a good relationship" with Weinstein. After she declined an invitation to travel with him to Paris, he allegedly invited her to his New York house. Soon after she arrived, Weinstein started making sexual advances towards her, Haleyi said.
"Then I said, 'I am on my period. There is no way this is going to happen.' He wouldn't take no for an answer and took me into a bedroom … that looked like a kid's bedroom with drawings on the wall," Haleyi told reporters through tears at a 2017 press conference, according to Variety.
"He was extremely persistent and physically overpowering. He then orally forced himself on me, while I was on my period. He even pulled my tampon out. I was mortified. I was in disbelief and disgusted. I would not have wanted anyone to do that to me, even if that person had been a romantic partner," she added.
Afterward, Haleyi said Harvey rolled over and asked, "Don't you feel like we're so much closer now?"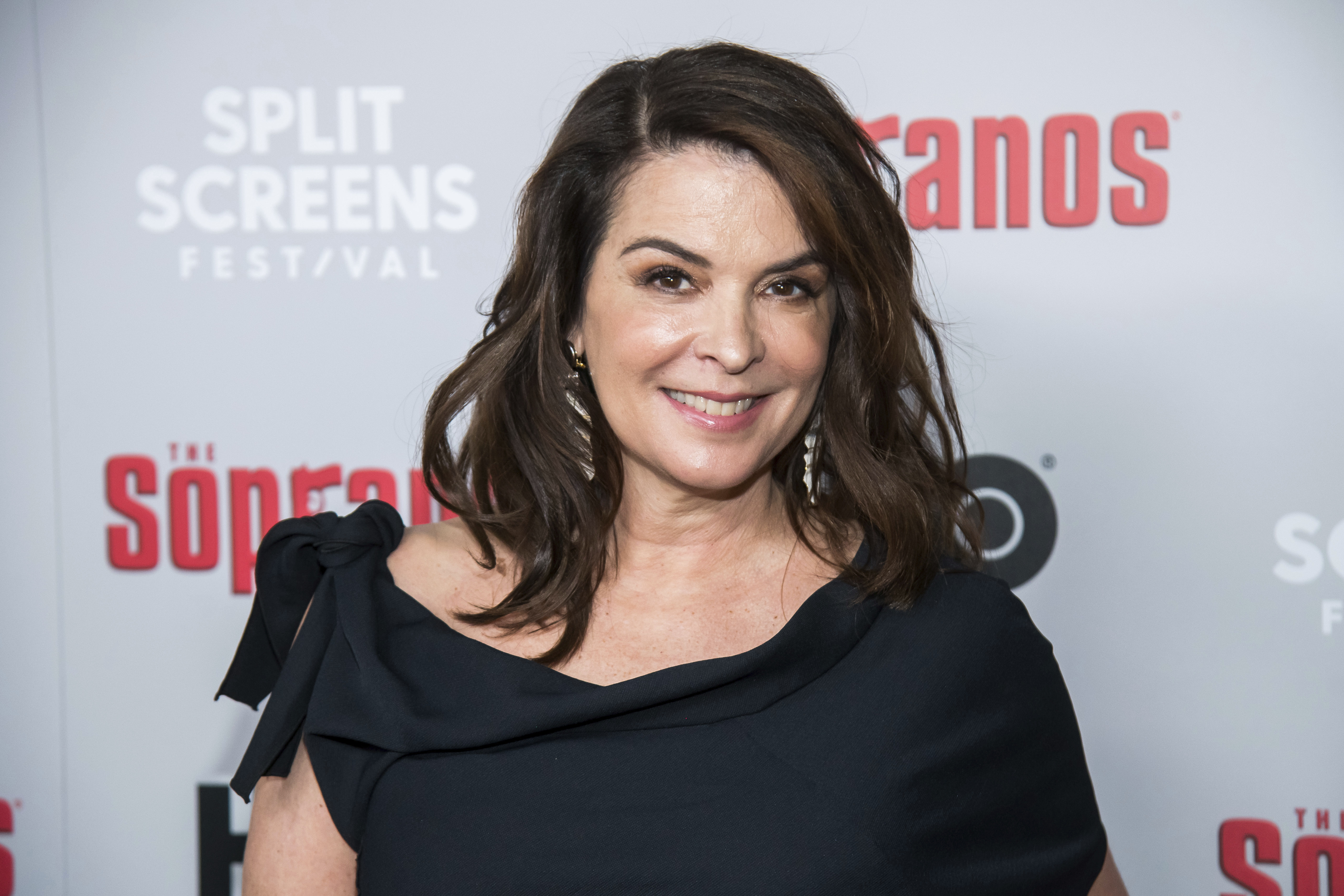 Annabella Sciorra attends HBO's "The Sopranos" 20th anniversary at the SVA Theatre on Wednesday, Jan. 9, 2019, in New York. (Photo by Charles Sykes/Invision/AP)
The other accuser, who remains anonymous, appears to have had a long relationship with Weinstein that continued after he allegedly raped her in 2013. The defense will likely focus on that at trial: In August 2018, Weinstein's then-attorney, Benjamin Brafman, filed a motion that included dozens of emails between Weinstein and the accuser. According to the motion, per the New York Times, the accuser repeatedly intimated that she wanted their relationship to become closer. In one February 2017 email, she wrote, "I love you, always do. But hate feeling like a booty call. :)."